The BCFS System on Saturday announced a gift of $1.4 million dedicated to Breckenridge Village. The donation brings BVT's $5 million capital campaign to construct a new building, the Douglas R. Mehling II Center, to an exciting finale. The BCFS System is a nonprofit organization operating health and human services programs worldwide, including BVT.

"Since its founding more than 20 years ago by the BCFS System, Breckenridge Village has been a highly compassionate, top tier ministry for persons with intellectual and developmental disabilities," said BCFS System President and CEO Kevin C. Dinnin. "We thank our Lord for the wonderful blessings that come from those who support the good and important work of Breckenridge Village."
The Douglas R. Mehling II Center will include classrooms, meeting rooms, and an event hall for fundraisers and special occasions, all benefiting the adults served by Breckenridge Village.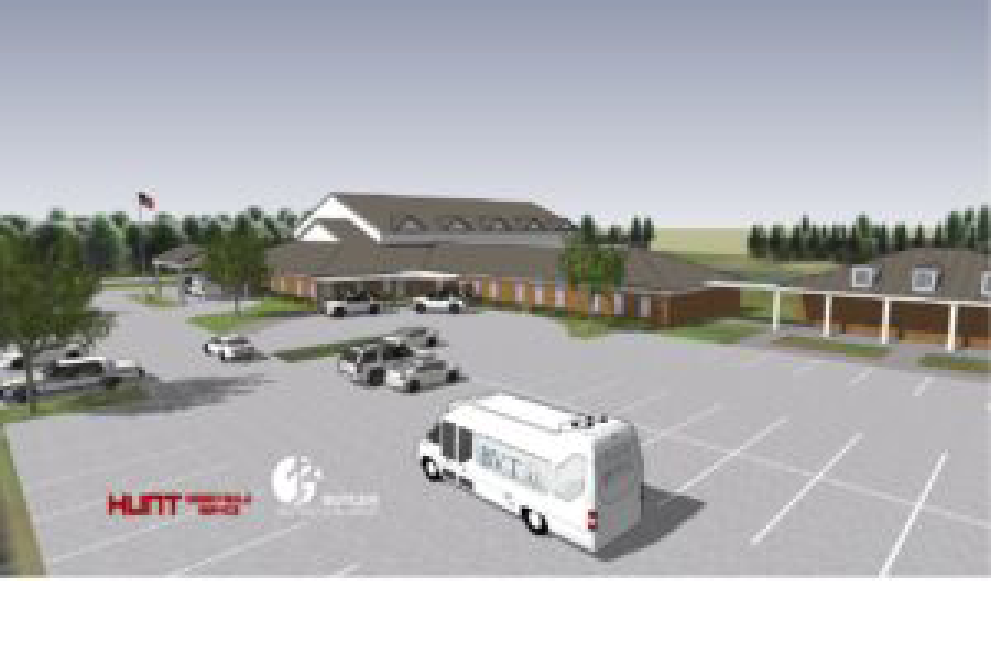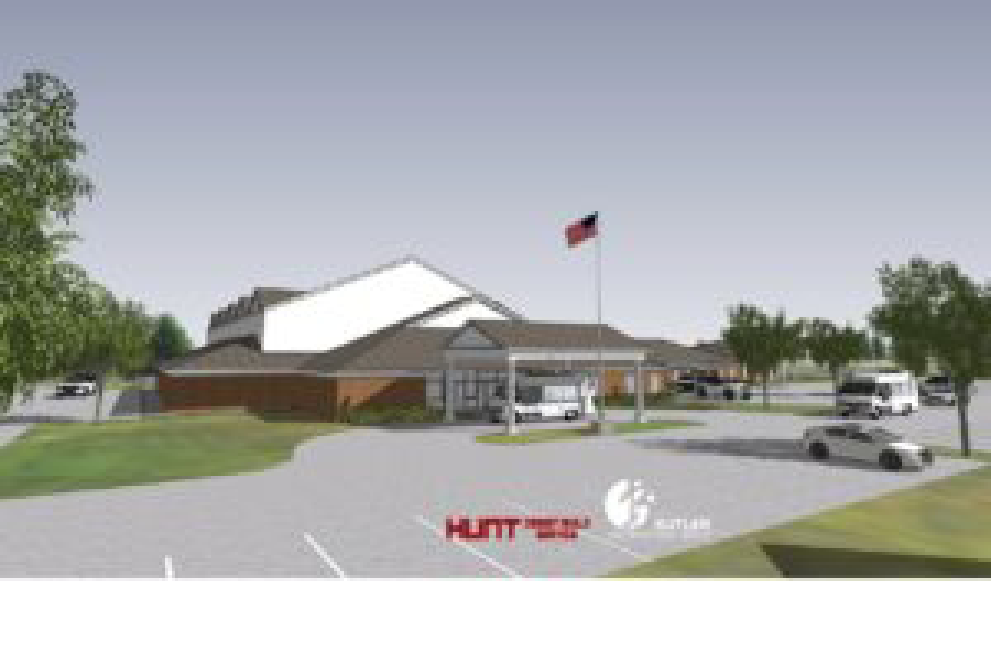 Douglas Mehling II, the namesake of the new center, passed away in 2016 from muscular dystrophy at age 34. Before his passing, Mehling received a master's degree in theology from the Adventist International Institute of Advanced Studies. In his undergraduate, Mehling held a 4.0 GPA as Senior Class President and, outside of school, worked as an Associate Pastor at Grandview Seventh Day Adventist Church in Grandview, Texas.
"This community will shine even brighter as we launch into the construction phase of this campaign," said Steven Campbell, Executive Director at Breckenridge Village. "We are thankful for the generosity of our philanthropic partners and for the hope and purpose their gifts will provide to so many deserving individuals and their families."