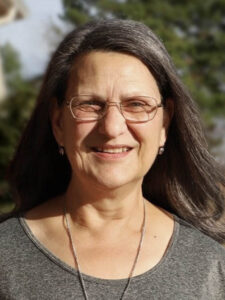 Viana grew up in Southwest Louisiana, but came to East Texas in the fall of 1974 and married shortly thereafter.
She has two wonderful sons, a wonderful daughter-in-law, and an AWESOME granddaughter.
Viana has been employed at BVT since October 2016. She loves the residents, especially her ladies in House 2.