Exciting News Coming 2021: Announcing the Future Douglas R. Mehling II Center
Concept drawing for the future Douglas R. Mehling II Center
After more than 20 years of carrying on the dream of Mrs. Jean Breckenridge, the programs and services of Breckenridge Village of Tyler (BVT), an East Texas residential and day program facility for individuals with intellectual and developmental disabilities, has grown exponentially. Currently BVT has an active $5 Million capital campaign for what will be the Douglas R. Mehling II Center. Expected to break ground in 2021, this new multipurpose building will house much-needed event and program space, greatly expanding the Village's ability to provide valuable day program services to individuals in the community and beyond.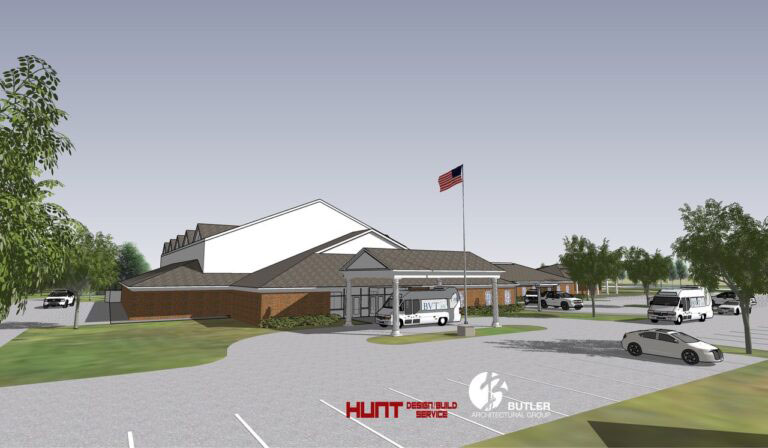 A very generous $2.2 Million gift from the Mehling family, $1 million from the Baugh Foundation and $250,000 from longtime, anonymous supporters of BVT, as well as many other generous gifts have contributed to the success of the campaign thus far, however $1.4 Million remains to be raised to reach the campaign goal.
There are many other opportunities still available for the public with this exciting project:
Sponsor the foyer (sofa, single chair, coffee table, wall décor, miscellaneous furniture needed)
Sponsor furnishings for the classrooms (computers, padded chairs, tables, desks, wall décor, storage cabinets, classroom supplies needed)
Sponsor the patio space (patio furniture, benches, bistro tables, miscellaneous items needed)
Sponsor the conference room (table, chairs, wall decor,  miscellaneous decor needed)
Sponsor the hallway (decor needed)
Contribute printing, display cases, or other furnishings to the history room
Volunteer your company's expertise and resources
Make an in-kind donation
Make a financial gift of love in honor or in memory of a loved one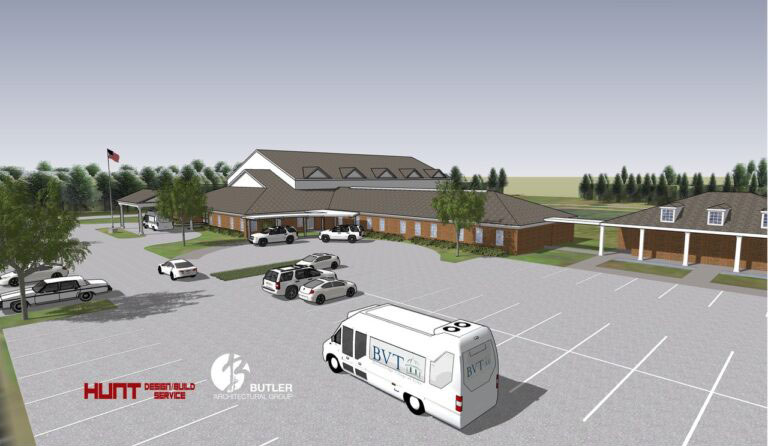 If you're interested in purchasing or donating any of the furnishings mentioned above, please reach out to Linda Taylor. If you would like to sponsor an entire room,  a plaque will be displayed in honor of your generous gift.
Concept drawing for the future Douglas R. Mehling II Center
For more ways to get involved in the incredible work at Breckenridge Village, please contact Linda Taylor at LTaylor@BreckenridgeVillage.com or call 903.596.8100
For information about our Residential or Day Program services, please visit our website BreckenridgeVillage.com
Our Story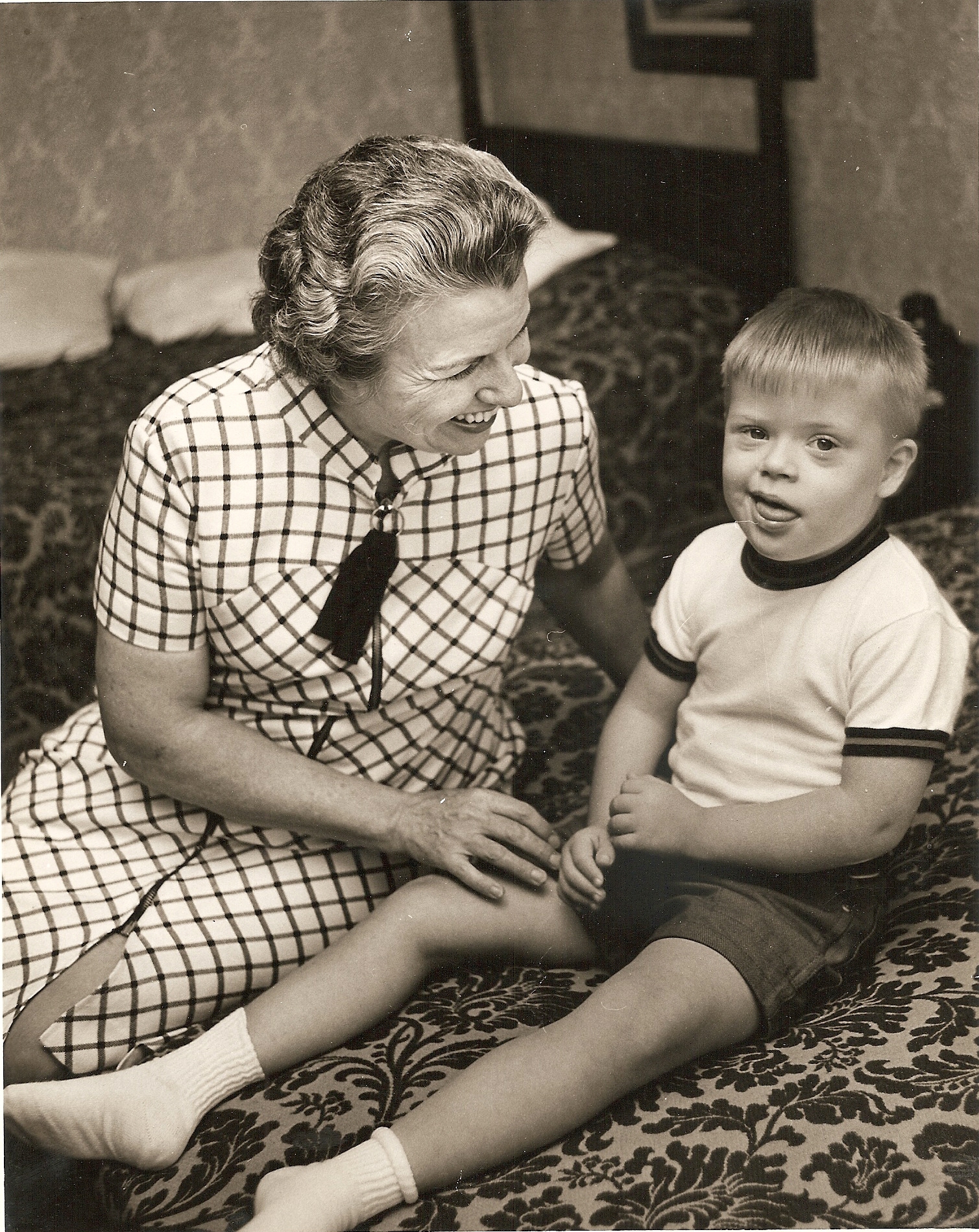 Breckenridge Village of Tyler, a residential community with an enriching day program, serves individuals with intellectual and developmental disabilities and has provided services to hundreds. BVT has become a beacon of hope for many families, both locally and across the nation.
With a Christ-centered focus, the mission of BVT is to provide a warm, safe, family-like setting that empowers each person as he or she develops spiritually, physically, mentally, emotionally, and socially in a safe, loving, and closely supervised environment.