Residents in Tyler and surrounding cities have a new Christmas tradition this year.
Open now, Breckenridge Christmas Tree Village is a place to enjoy special events and activities, walk among 1,500 Oregon evergreen Christmas trees, and make a difference for the people helped by Tyler nonprofit Breckenridge Village.
"A tree tells a story," said Chelsea Owens, Executive Director of Breckenridge Village. "Each Christmas tree is unique and special in its own way, and that mirrors the value we see in the stories and lives of our residents at Breckenridge Village."
This first run of what the organization expects will become a beloved annual holiday event was made possible with a generous donation from FirstDay Foundation, a charitable organization in Texas. Partners of Breckenridge Village like Atlas Basecamp are also responsible for making this Christmas miracle a reality for East Texas.
Breckenridge Christmas Tree Village is a first for the East Texas area as a full-fledged Christmas destination, where buying a tree is only one of many options for families looking to celebrate the holiday season in addition to entertainment, refreshments, a gift shop and the perfect spot for family photos.
From November 25 till December 15, Breckenridge Christmas Tree Village will be open to the public seven days a week, from 9 a.m. to 9 p.m. Friday through Sunday and from 1 to 9 p.m. Monday through Thursday. The holiday destination is located at 14790 County Road 1145, Tyler, Texas 75704, near Tyler Pounds Regional Airport.
Be sure to follow Breckenridge Christmas Tree Village on Facebook for updates and more details as the Christmas season approaches.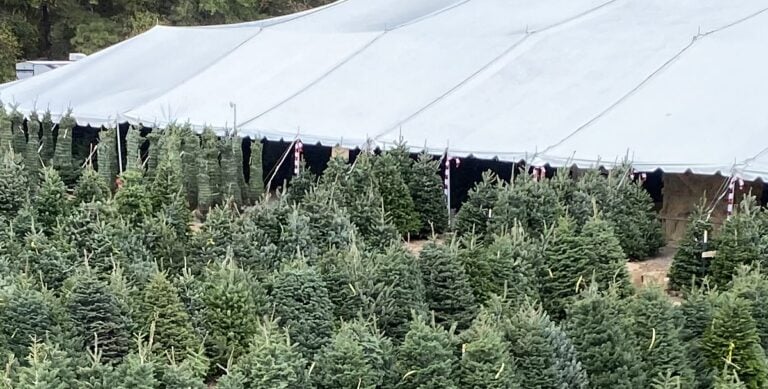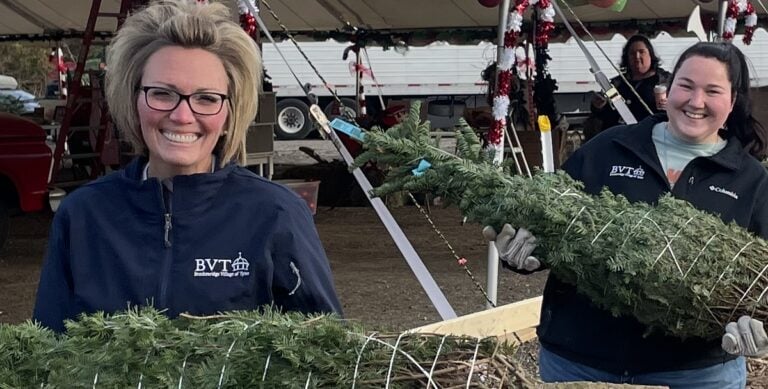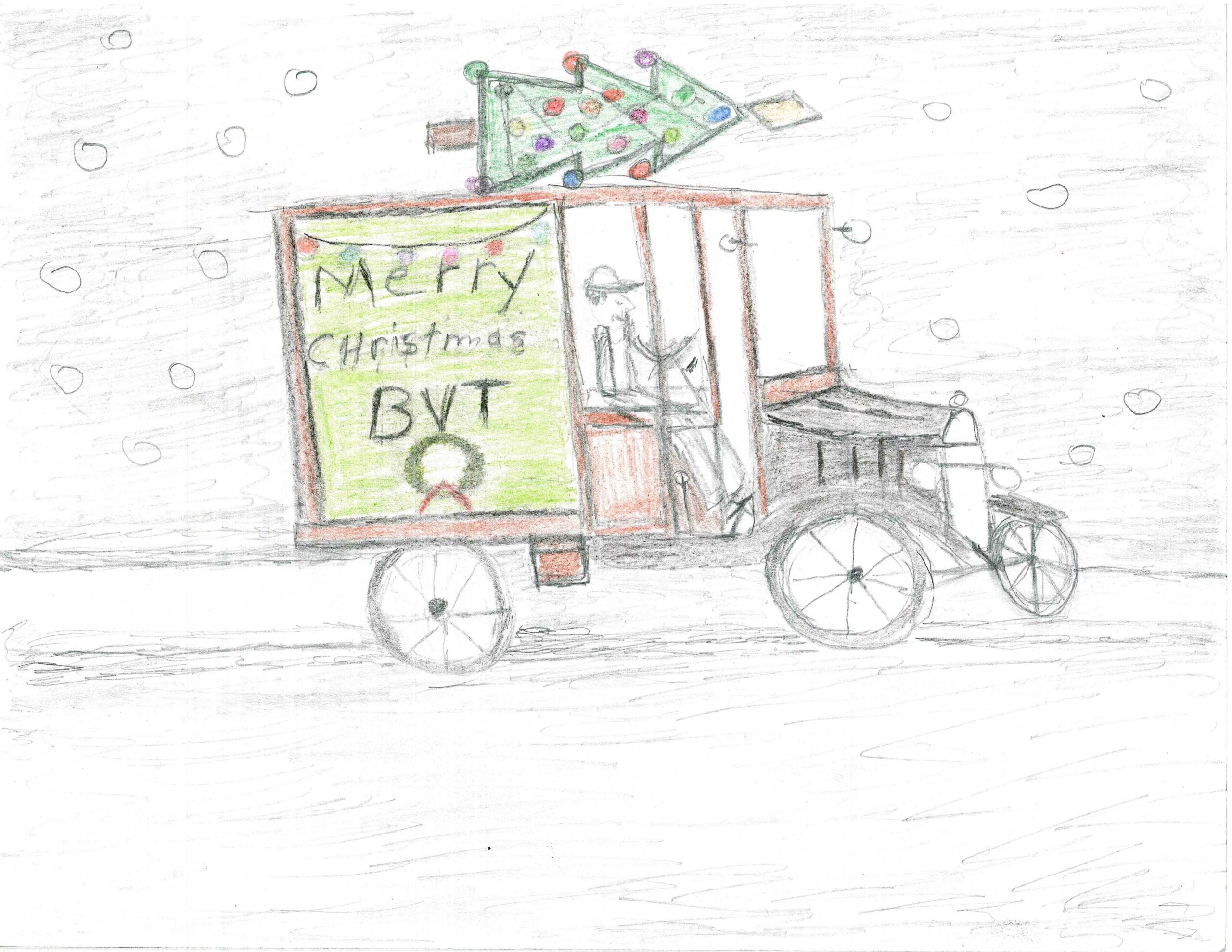 Hours of Operation (Through December 15th)
Monday - Thursday: 1 - 9 p.m
Friday - Sunday: 9 a.m. - 9 p.m.
Breckenridge Christmas Tree Village
14790 County Road 1145
Tyler, Texas 75704
(903) 596-8100